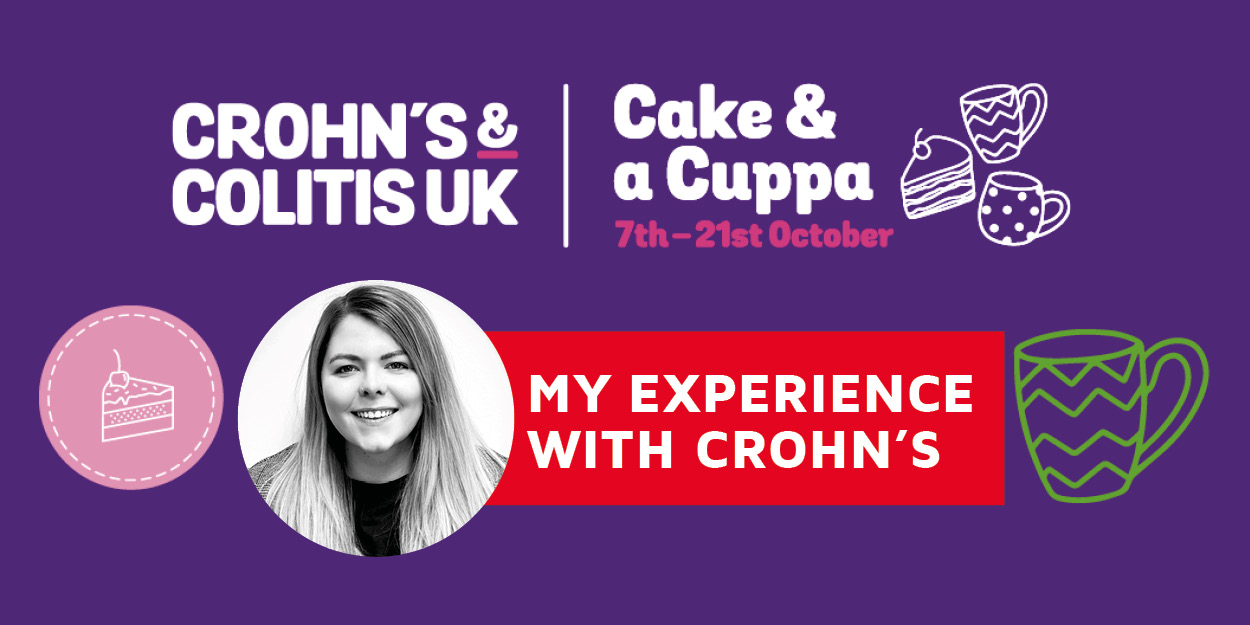 17 October 2023
Connect2Hampshire supporting Crohn's and Colitis UK
Crohn's Disease is a chronic and often debilitating condition that affects millions of people around the world. Despite its prevalence, it remains relatively under-recognised, making it essential to raise awareness about this condition. In this blog post, we'll delve into what Crohn's Disease is, its impact on individuals, and how you can join the effort to support those living with it.
One of the challenges of Crohn's Disease is that it's often an invisible illness. Unlike conditions with visible symptoms, like a broken bone or a rash, Crohn's primarily affects the inside of the body. Those with Crohn's may look perfectly healthy on the outside, but inside, they're dealing with a range of painful and disruptive symptoms.
Living with Crohn's Disease can be challenging. Flare-ups, when symptoms are particularly severe, can disrupt daily activities and make it challenging to work, go to school, or even socialise. The unpredictability of flare-ups can lead to stress and anxiety, further impacting an individual's quality of life.
One of our employees, Lauren, suffers from Crohn's, and she had this to say:
"Crohn's is an illness that cannot be seen by looking at a person and I think that's where people can really struggle. When I have a "blip" as I call it, I am really unwell and uncomfortable. After, it drains all my energy, and I could sleep for days. It's like your head is foggy and doesn't connect with your body and you know the activities that you need to action, but you can't quite get there. I am very fortunate as I don't have it as extreme as others do. I am lucky in that so far in my journey, I have not had to go on medication. This is because the medication for Crohn's has so many side effects that for someone who can function day to day, its best to not try it. There is no cure for Crohn's, it is a lifelong illness, but medication is there for severe cases where it can help become more manageable.
I think for girls especially, Crohn's isn't the most feminine or pretty of illnesses, it can cause embarrassment which takes time to come to terms with it. I have now got to a place in my life with my support system around me where I can laugh about my "mishaps". My colleagues are aware and understanding, and they also laugh with me!"
One way to make a difference in the lives of those living with Crohn's Disease is to support fundraising efforts. Organisations like Crohn's and Colitis UK are dedicated to improving the lives of individuals with Crohn's and other forms of IBD. They fund critical research, provide support for patients and their families, and raise awareness about the condition. Lauren has joined the "Cake & a Cuppa" campaign organised by Crohn's and Colitis UK and set up her own cake and tea-based event in the office!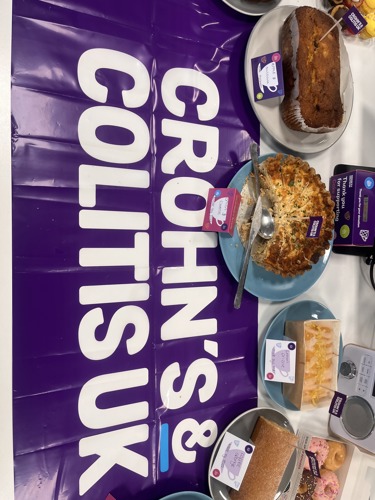 If you'd like to join the fight against Crohn's Disease, you can participate too in fundraising events like the "Cake & a Cuppa" campaign, which runs from the 7th to the 21st of October. Hosting your own cake and tea event, making a donation, or simply spreading the word about Crohn's can make a significant impact.
Share this blog post
Why not subscribe to this blog and receive blog updates!
Subscribe