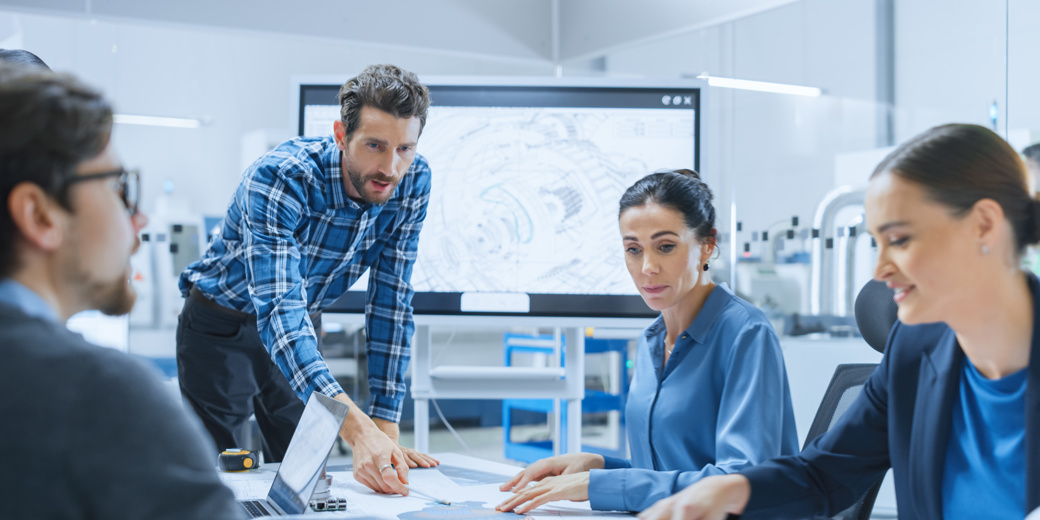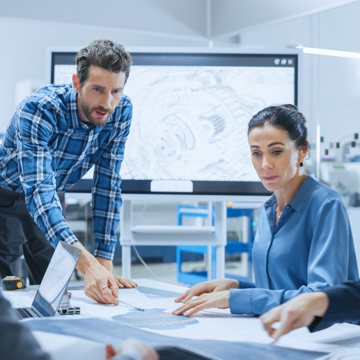 Engineering, Surveying & Planning
We are looking for engineering, surveying, or planning professionals who would like to join an innovative and ambitious team.
The council's purpose is to keep Hampshire moving and growing, as well as keep the surrounding communities safe. Its technical roles include environment, highways, transportation, planning, and property. Thanks to its award-winning architecture, Hampshire's portfolio of schools, libraries, care homes, and historic buildings becomes more sustainable and innovative every year, while its 1971 hectares of farmland support Hampshire's rural economy.
In addition to employee development and training, the company promotes a work-life balance and family-friendly flexible working options.
We recruit talented people for a range of roles, including:
Transport planners

Engineers

Quantity surveyors

Building and Estates Surveyors

Architects

Planning Strategists
Latest vacancies
No current vacancies